Our Team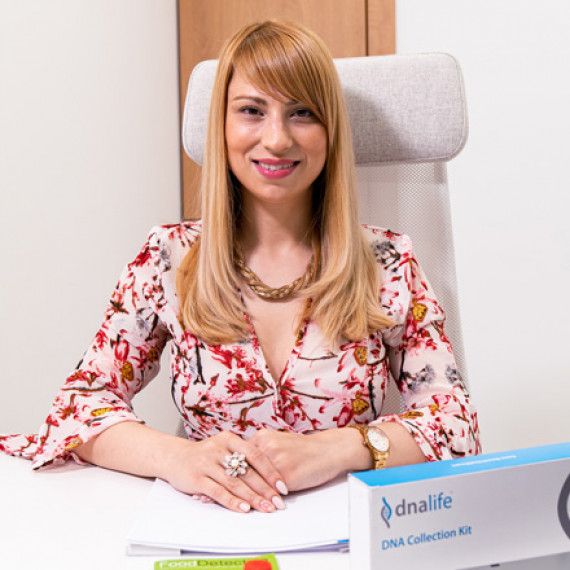 About Maya
Preparation of personal nutritional plans as well as workout plans
Qualified Nutritionist with the British Complementary Medical Association (BCMA).
Holistic Nutritionist, specializing in digestive wellness, autoimmune diseases and female hormonal health issues.
Years of experience in developing individual nutrition and training programms for bodybuilding competition prep.
Qualified NLP (Neuro-Linguistic Programming) Master Practitioner –NLP is a world-famous method that studies the subconscious mind and behavior to eliminate unhealthy habits, thinking patterns and thoughts.
About Tihomir
Tihomir is a professional personal and group trainer, nutritionists and detox specialist. He has graduated the London Steiner Fitness Academy as a professional trainer (3rd degree).
Tihomir specializes in training people of all ages with different profiles – from bank employees, teachers and doctors to professional athletes, people with malfunctions and elders.
He has received 1st Dan in Тaekwondo and teaches some of the best kids and teens in club "Kondor 2000" in Bulgaria for the Тaekwondo Olympic discipline.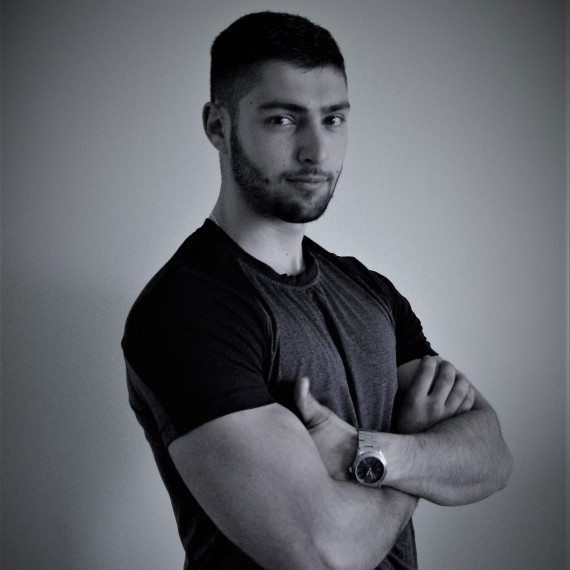 Workout plans
Nutritional plans
Constant communication
Our goal
Prepare personal nutritional plans as well as workout plans