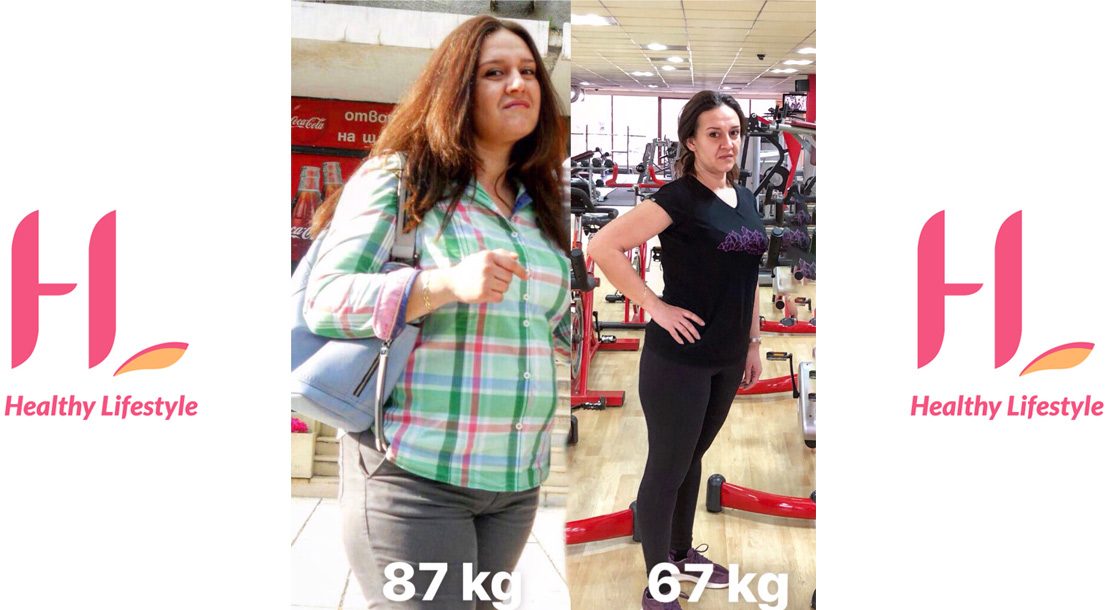 Today I'm motivating you with the story and photos of Veselina!
---
16.08.2018
We still work with Veselina. She has not yet reached her ultimate goal, but even these interim pictures are WOW!
I didn't feel well in my skin, my clothes did not look the way I wanted them to look on me and this affected my mood and self-esteem.
I've tried various diets and nutrition plans on my own but none produced asting results.
I had never been to the gym nor practiced any sports. And then a close friend of mine told me about Denis, she said he was the man who could help me achieve my goals.
Thanks to Denis Atanasov I regained my smile and the desire for a full, wholesome life. He helped me not only to get into shape but to also keep it permanently through healthy eating and more physical activity!
---
---